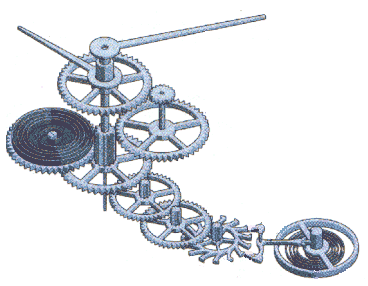 from www.ac-nantes.fr/peda/disc/scphy





The real numbers endowed with the binary operations max and plus have a nice mathematical structure that we call maxplus algebra. This site is devoted to the mathematical development of this algebra and its applications.




The mathematician pictures of this site are taken from : www-gap.dcs.st-and.ac.uk/~history/Mathematicians


---- Jean-Pierre.Quadrat@inria.fr ---- last site modification : 16 February 2009.